Going virtual for 2021 Conference allowed us to attract a very diverse speaker lineup. We had speakers from 5 countries and 3 continents. As always, we also had a mix of established speakers and new voices. Thanks to all these people for making MacDeployment 2021 such a great success: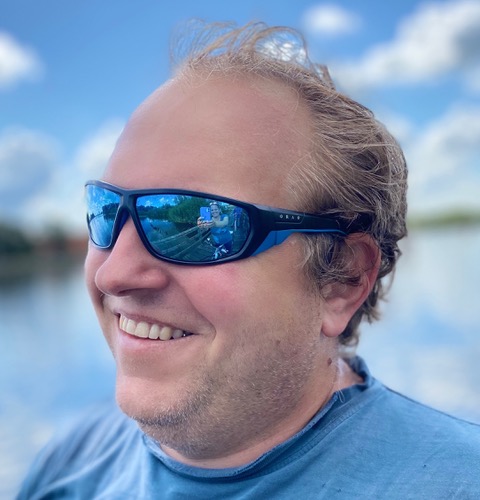 Armin Briegel
Scripting OS X • Netherlands
An Online Presentation on Presenting Online
Armin Briegel has been managing Macs and their users for nearly 30 years and probably held most existing technical job titles at one time or another. He worked for nearly ten years at Apple in Germany and the US as a Systems Engineer and Consulting Engineer. Then, he put theory into practice as a System Administrator at University of Southern California. He currently works as a consultant from the Netherlands, writes on his weblog, scriptingosx.com, and has published five books for Apple administrators.
---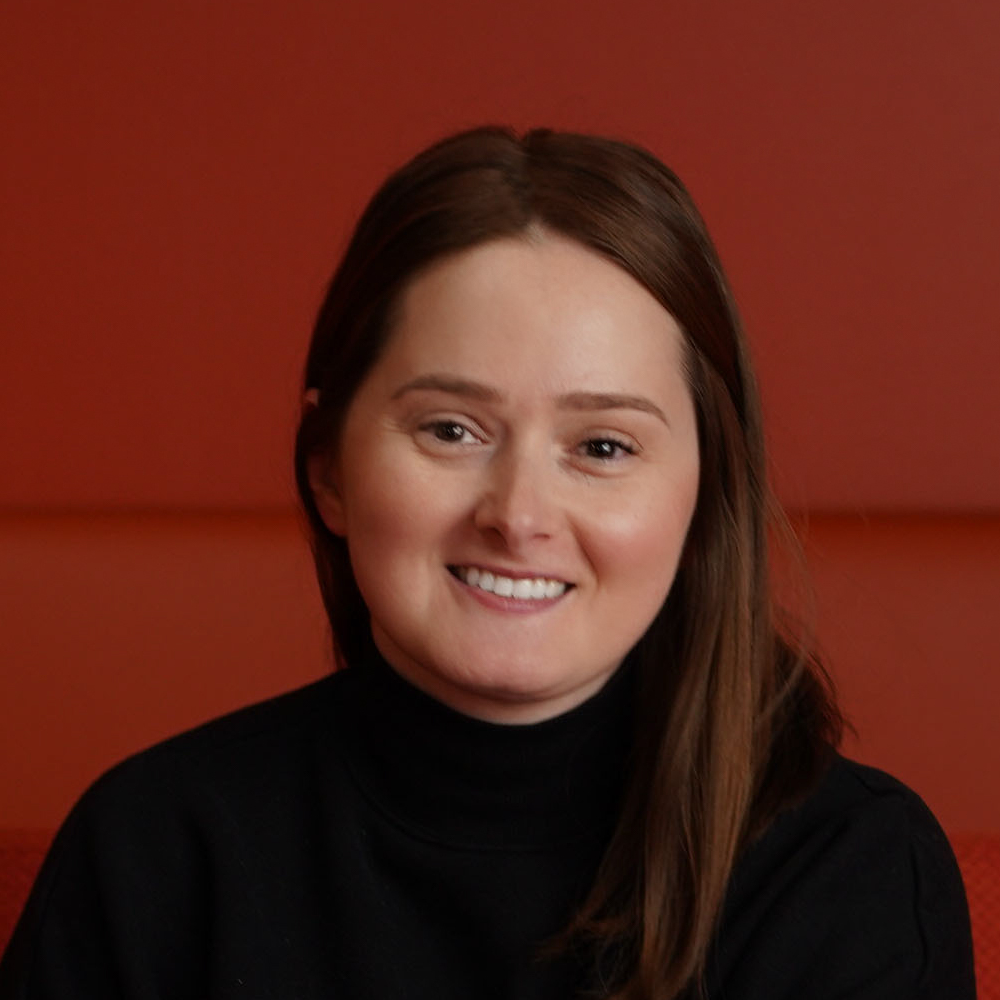 Meg Ciliberti
Shopify • Toronto, ON, Canada
The Oh S@#t Moment
Meg is the Senior IT Manager at Shopify, leading teams that provide specialized support, engineer impactful internal tools and curate their extensive SaaS portfolio. Meg has been using Macs since OS 7 and fondly remembers being teased for not having a "cool" PC. Prior to Shopify, Meg was at Apple for 11 years in a variety of different roles. Meg was a speaker at our 2017 Conference.
---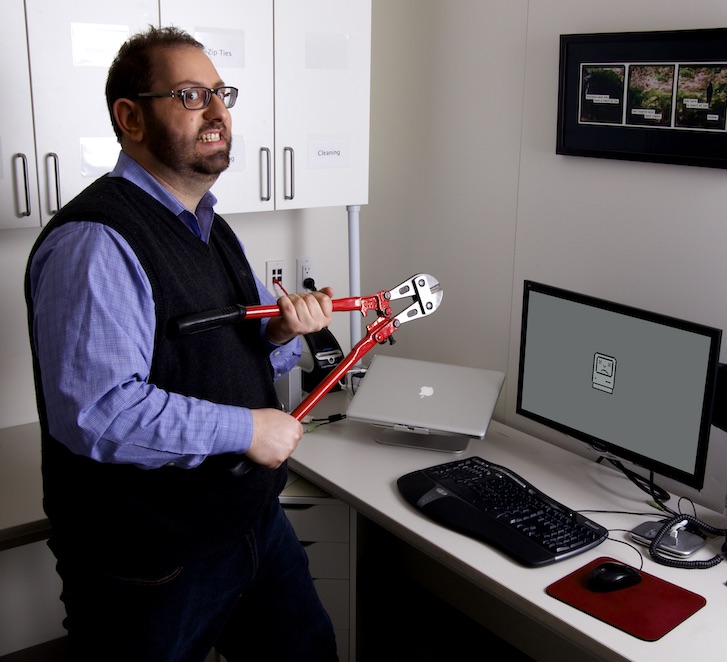 Adam Anklewicz
The Leo Baeck Day School • Toronto, ON, Canada
Taking Your Event Virtual (co-presenter)
Adam Anklewicz is the IT Manager at the Leo Baeck Day School. He helps teachers and students to be able to teach and learn in a digital world. He loves building community and helps organize MacBrainedYYZ with Nathan, David, Brad, and Jim. He spends his time between Toronto and Whitestone (both in Ontario), sometimes enjoying big city life and sometimes enjoying a nice view of a lake while being eaten by mosquitos.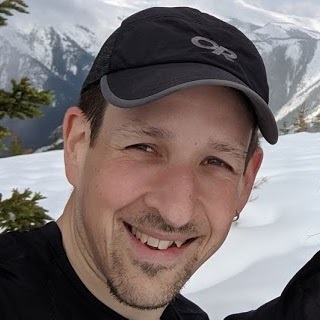 Nathan Beranger
The Globe and Mail • Toronto, ON, Canada
Taking Your Event Virtual (co-presenter)
Nathan is a member of Macbrained YYZ, and currently works at The Globe and Mail as the IT Services Manager. He spends a lot of time on the Macadmins Slack — feel free to give him a shout, as Nathan is always happy to try and help out with anything he can. You can find him in the #toronto channel most times or via DM at @nberanger.
---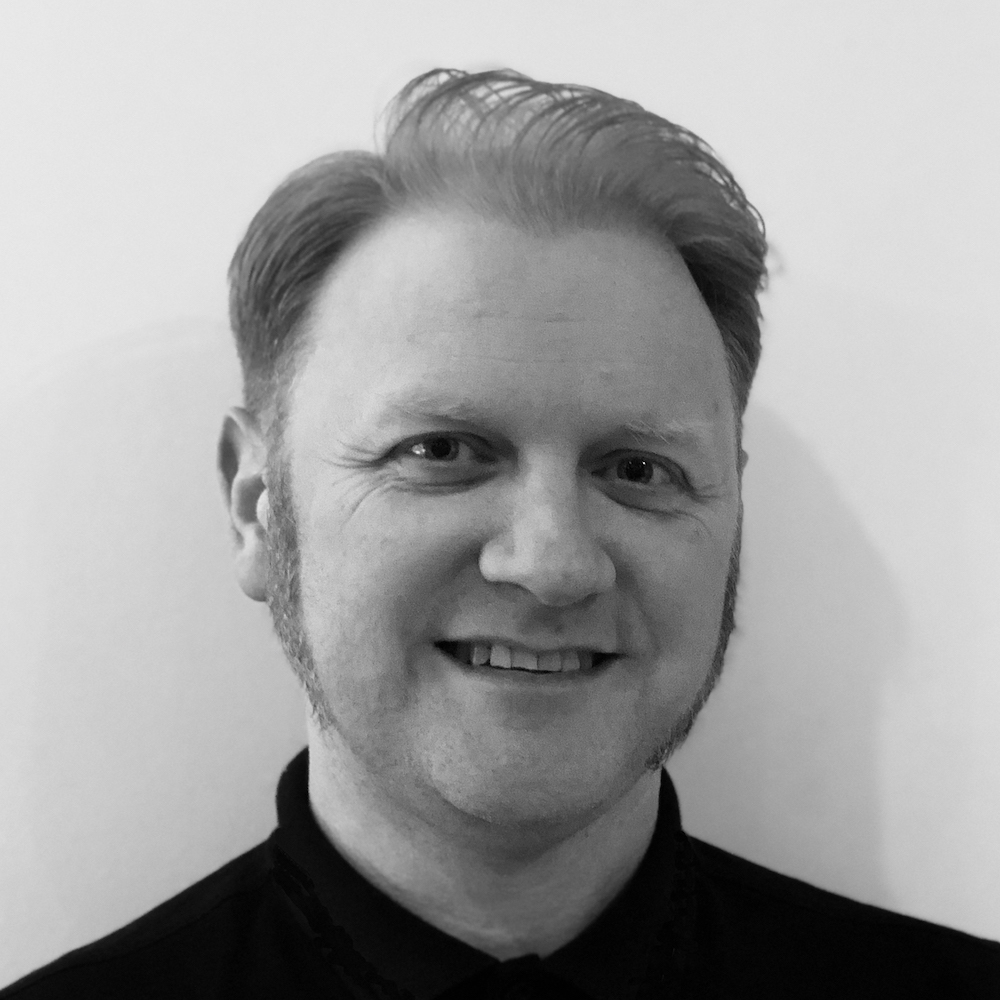 Marcus Ransom
CompNow • Melbourne, Australia
Songs COVID-19 Taught Us
Marcus is an Apple Solutions Architect at CompNow in Australia working across enterprise and education environments. Understanding the changing Apple ecosystem and the way people use their technology motivates him to improve the way Apple devices are supported and perceived in the wider IT environment. Marcus is a co-host of the MacAdmins Podcast and helps co-ordinate X-World/EveryWorld, the longest running Apple device management conference.
---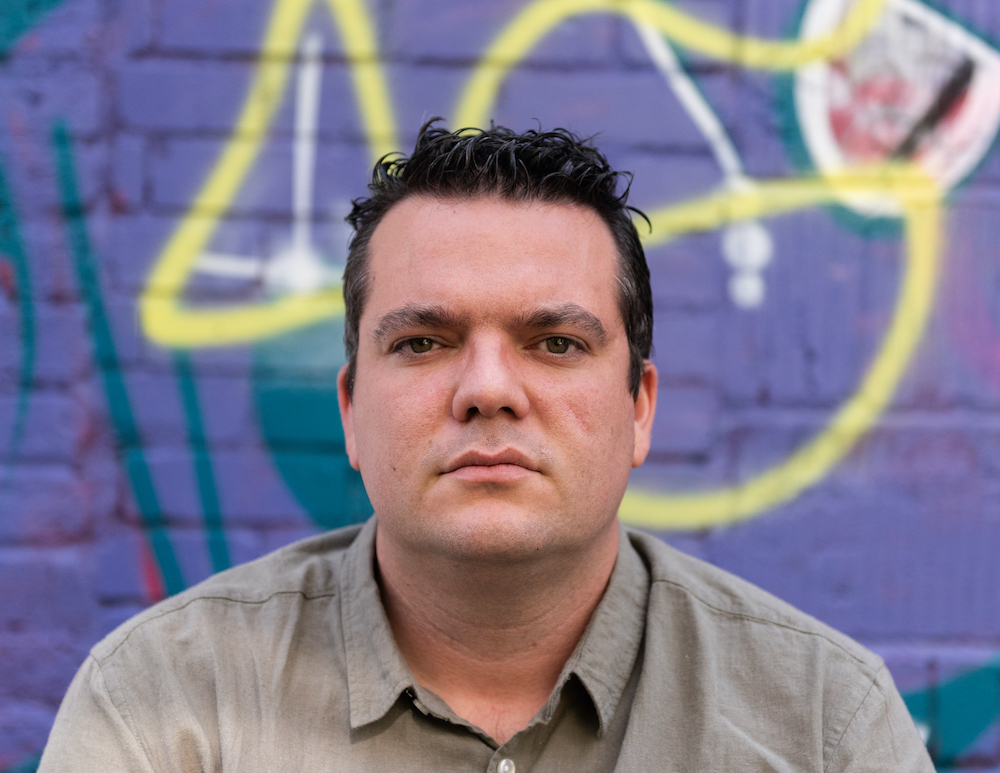 Ben Toms
dataJAR • United Kingdom
Administering Apple Silicon
Ben Toms, a.k.a. macmule, has been managing Apple devices since before the last processor transition. Throughout, they have been involved with the wider Apple Admins community and they are now the Head of Innovation and Platform at dataJAR.
---
Molly Rigual
Jamf • Eau Claire, WI, USA
Fast Five: The do's and don'ts of device deployment
Molly is a Professional Services Engineer at Jamf. Her expertise ranges from leading technical training courses through to delivering professional services engagements. She has a passion for helping others learn technology that will make their jobs easier. When she is not teaching or training, you may find her running on the local trails and replenishing with a local craft beer.
---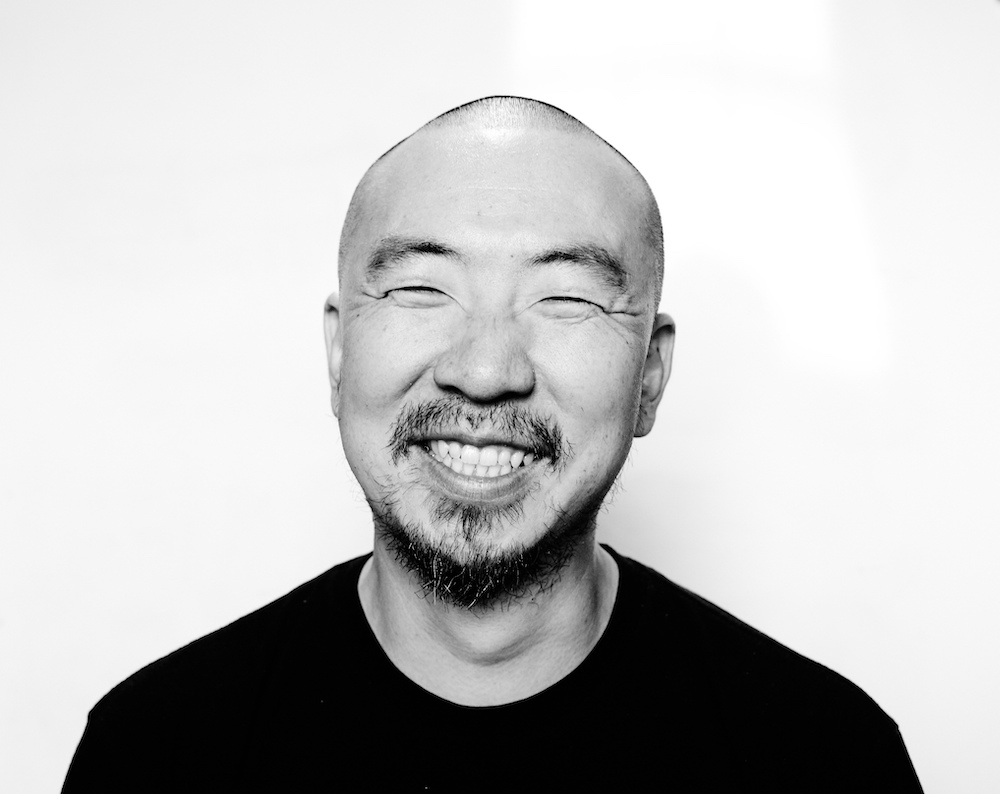 David Yoon
HCS Technology Group • Toronto, ON, Canada
How to Build Your macOS VM for Free
David is a macOS SME for large enterprise. "I get paid to tear things down, fight with incumbents, and build better workspace for Apple fans." David is active in MacBrainedYYZ, the meetup group for the Greater Toronto Area.
---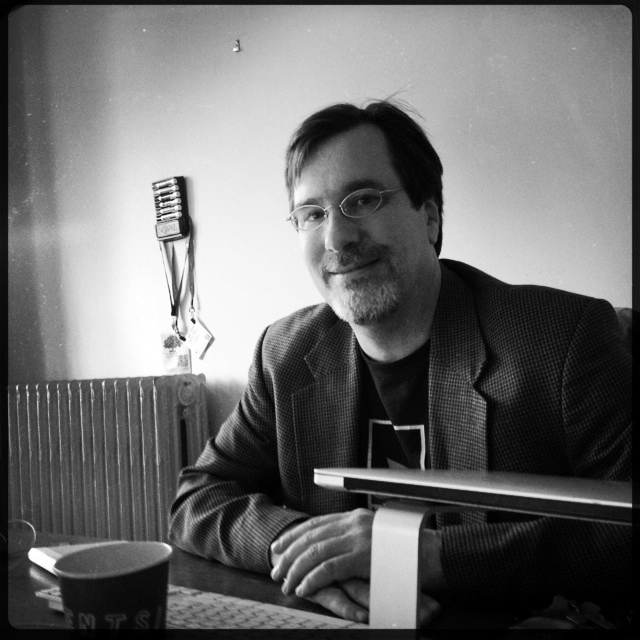 Timothy Perfitt
Twocanoes Software, Inc. • Chicagoland, USA
Large Scale Apple Silicon Deployments with MDS
Timothy Perfitt is the founder and CEO of Twocanoes Software, Inc. He started the company in 2012 in Naperville, IL after leaving Apple. He is the creator of Winclone, Boot Runner, a line of iBeacons, MDS, and a bunch of solutions around PKI, including Certificate Request, Smart Card Utility, Signing Manager, and more. He came to Calgary to speak at our last MacDeployment Conference in 2019.
---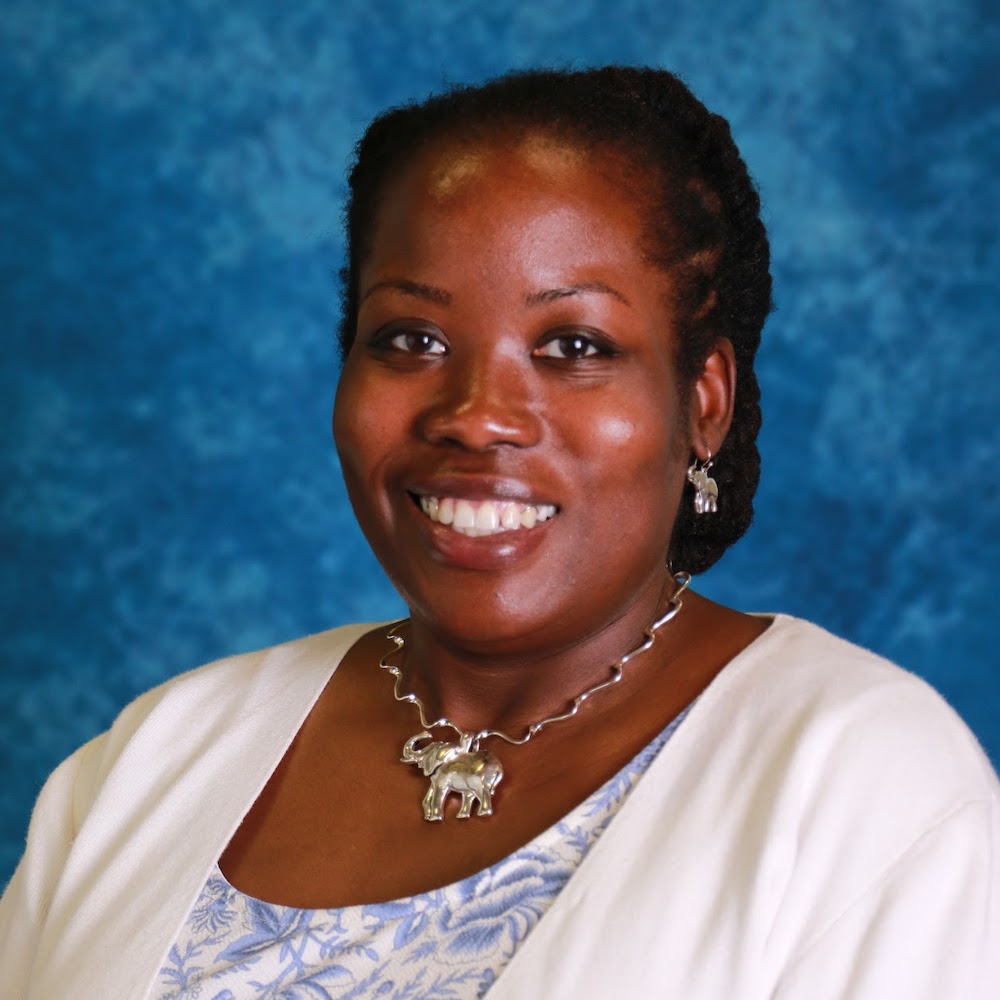 Christina Gremillion
Jamf • Northwest Louisiana, USA
Yoga for Your MDM: Using Your MDM to Support Flexible and Student-Centered Learning Options (co-presenter)
Christina has experience as a teacher, school counselor, principal, and instructional technologist. With nearly half of the 22+ years in K-12 education as an MDM admin/professional development trainer, she has transitioned to a corporate role where she uses her experiences and grit to guide other educators and admins in finding solutions in their learning environments using Apple devices. In her spare time, Christina enjoys water Pilates and Yoga; and listening to gospel and neo-soul.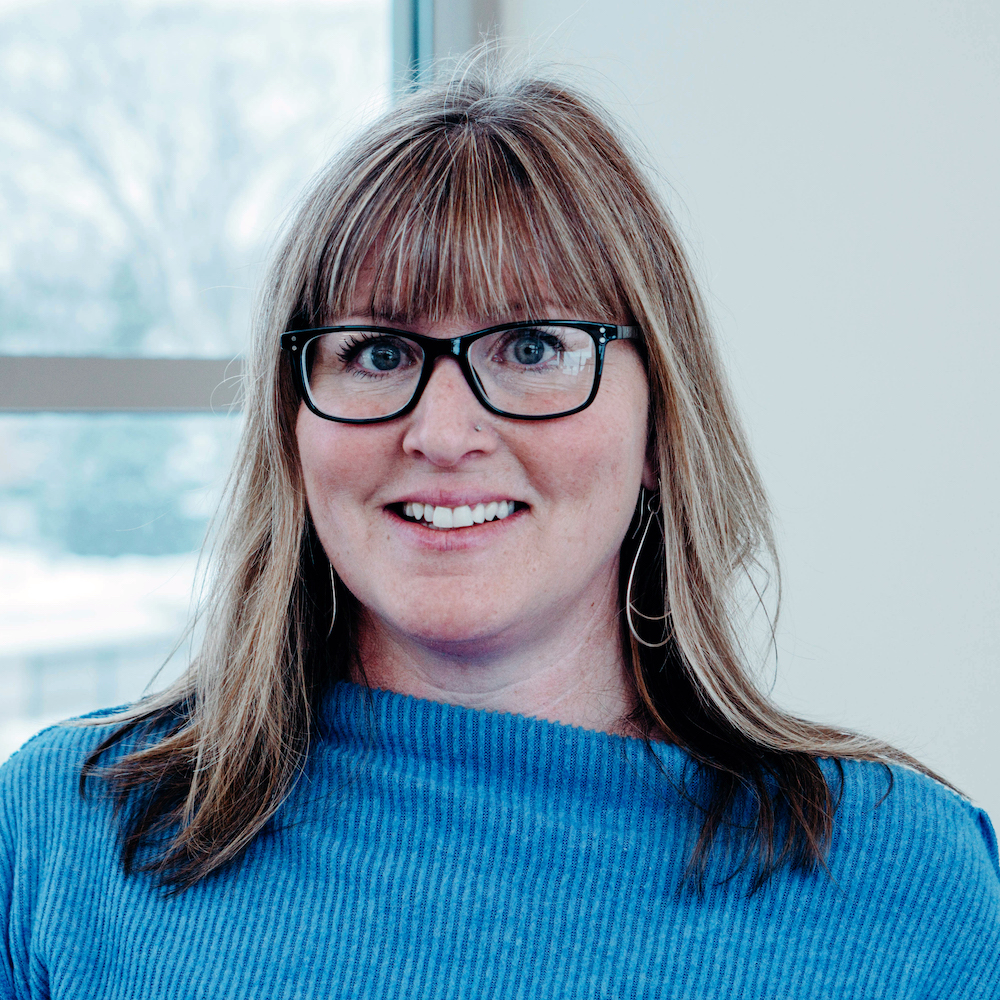 Tracey Joyce
Jamf • Minnesota, USA
Yoga for Your MDM: Using Your MDM to Support Flexible and Student-Centered Learning Options (co-presenter)
Wife, mom, teacher, dog-lover and perpetual champion for women in tech, Tracey brings with her the verve and sassiness that comes with thriving through over 20+ years in K-12 education (at least half of which focused on Educational Technology). Having recently transitioned to the corporate world, Tracey is excited to apply her passion for the classroom by helping to make life easier for teachers, students, parents and administrators using Apple. When not Jamfing, Tracey can be found walking her dogs, biking with her son, or (when weather allows) working in her gardens.
---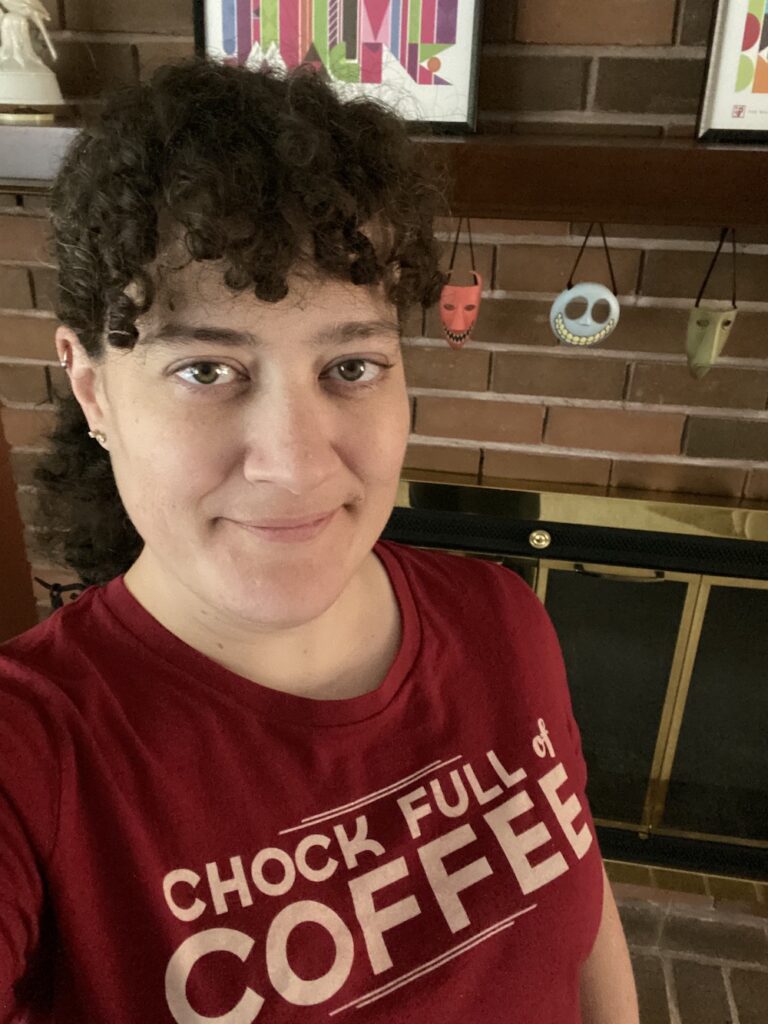 Kelly Guimont
Technolutionary, LLC — Portland, Oregon, USA
Banishing Squirrels From IT: How to Admin While ADHD
Kelly is currently the Operations Manager at Technolutionary, where she is currently a MacAdmin Padawan, learning the ways of endpoint management. She is also the host of The Mac Observer Daily Observations podcast each weekday, and I Want My MCU TV on the Incomparable network.
---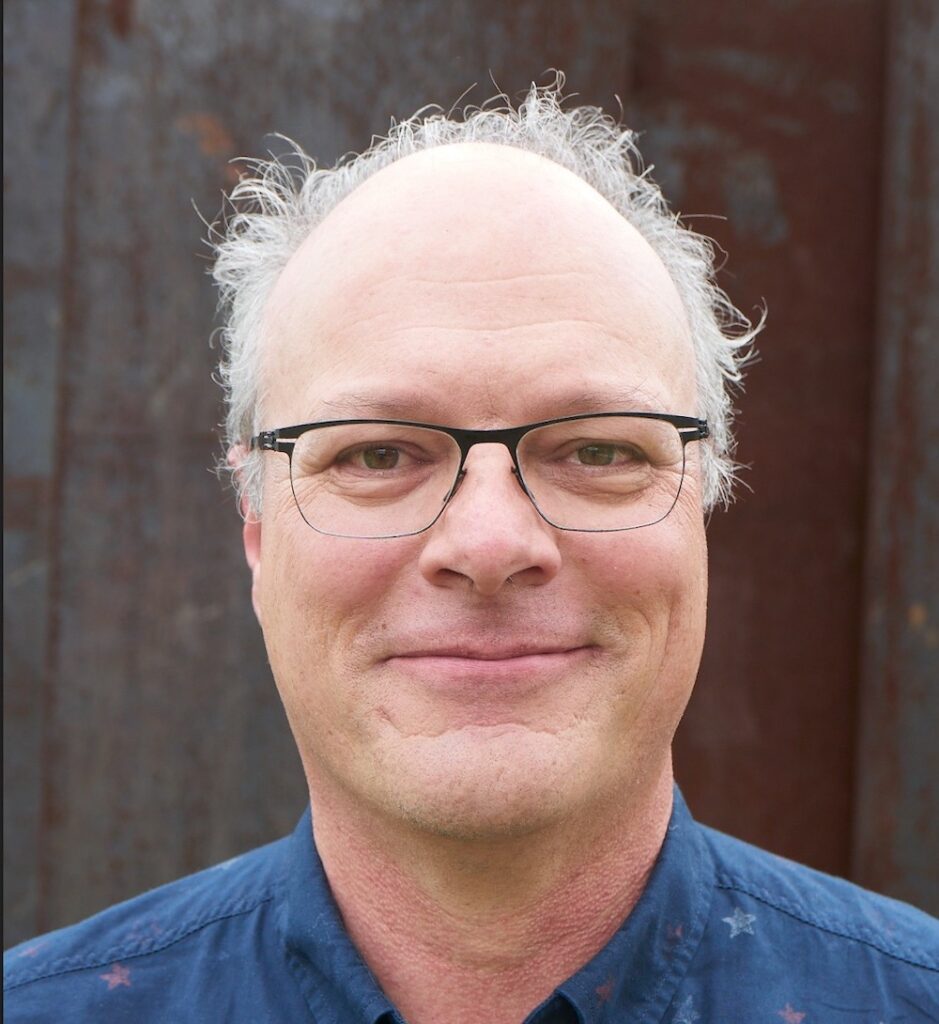 Timothy Standing
Other World Computing • Mill Valley, California, USA
Disk, volumes, and drivers on macOS; now and in the future
Tim Standing started writing storage drivers as a way to pay his way through grad school in 1986. A few years later, an engineer at Apple told him that once you start writing storage drivers, nobody will let you do anything else. That has been his career. He is now VP Software Development – Mac and leads the Mac software development team at Other World Computing, Inc. He is also lead engineer on SoftRAID for Mac.
---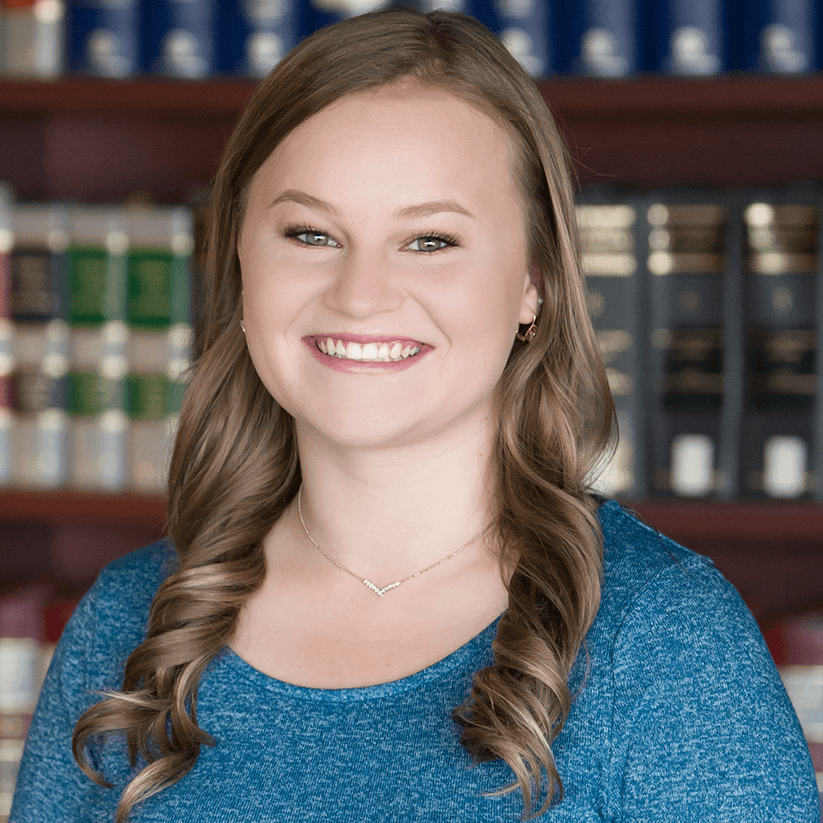 Zarah Pearse
Rae and Company • Calgary, AB, Canada
Online Conferencing in the COVID-19 Era
Zarah Pearse joined Rae and Company in 2017 where she supports the corporate, commercial, and real estate practice. She provides support for PaperCut MF, Abadata, conferencing tools and several other applications. Zarah is also Rae and Company's dedicated Apple Silicon guinea pig.